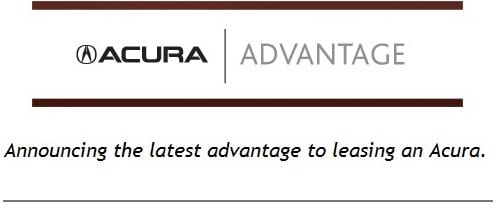 Choosing a new vehicle is an important decision. You're reviewing your
options and deciding on the car you'd like to drive next. Should recent
events impact the availability of the vehicle of your choice, we've
developed special options for you until your new Acura arrives.
Contact this dealer to learn more.
OFFER VALID JUNE 15 - AUGUST 31




Leasing with Acura has many advantages, such as:

No Disposition Fee
$1,500 Excessive Lease Wear and Tear Waiver Included
GAP Insurance Included - Guaranteed Asset Protection
Acura Loyalty Advantage Benefits, including:

Momentum Miles - Roll over up to 15,000 unused miles into your next Acura Lease
Mileage Forgiveness - up to 7,500 miles waived if they lease or finance another Acura through Acura Financial Services
Receive an extra 1,000 miles in addition to your baseline mileage amount
and more!

Contact Naples Acura for More Information and a Full List of Benefits!